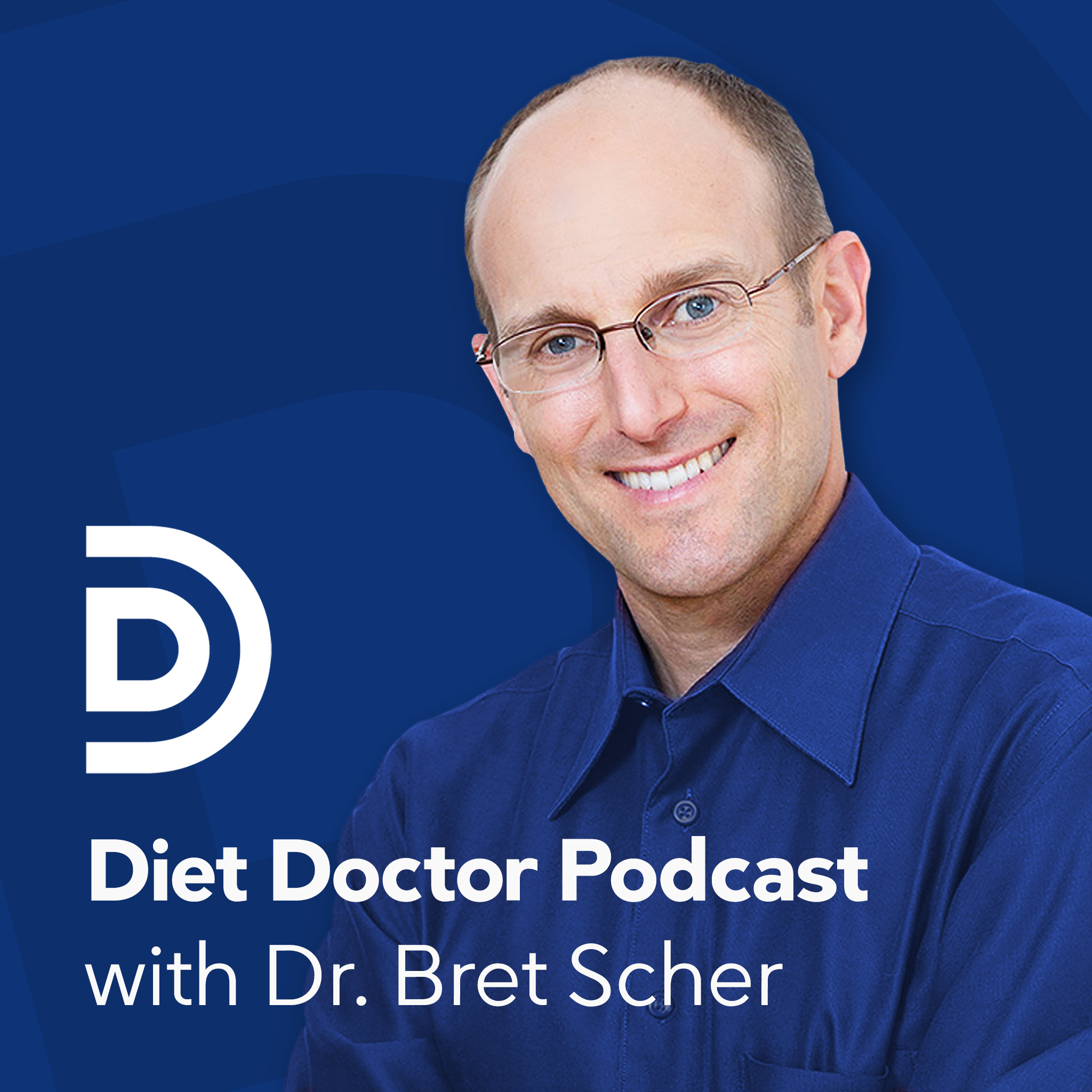 It took him more than 30 years, but Dr. Jeremiah Eisenschenk was able to transform his lifestyle to lose weight an improve his health. Now he's helping his patients do the same and is spreading the message throughout his community.
As an obesity medicine and family medicine specialist in rural Minnesota, Dr. Eisenschenk has personal experiences that help him connect with his patients and guide them on their path to health. He practices what he preaches, intensifying his passion and efficacy when helping others.
Despite Dr. Eisenschenk's medical school training, he needed to be proactive and educate himself to complete his own health journey. He's now poised as one of the leaders promoting the importance of metabolic health and how to achieve it.